Anyone Can Be A Farmer in This Realistic Simulator Game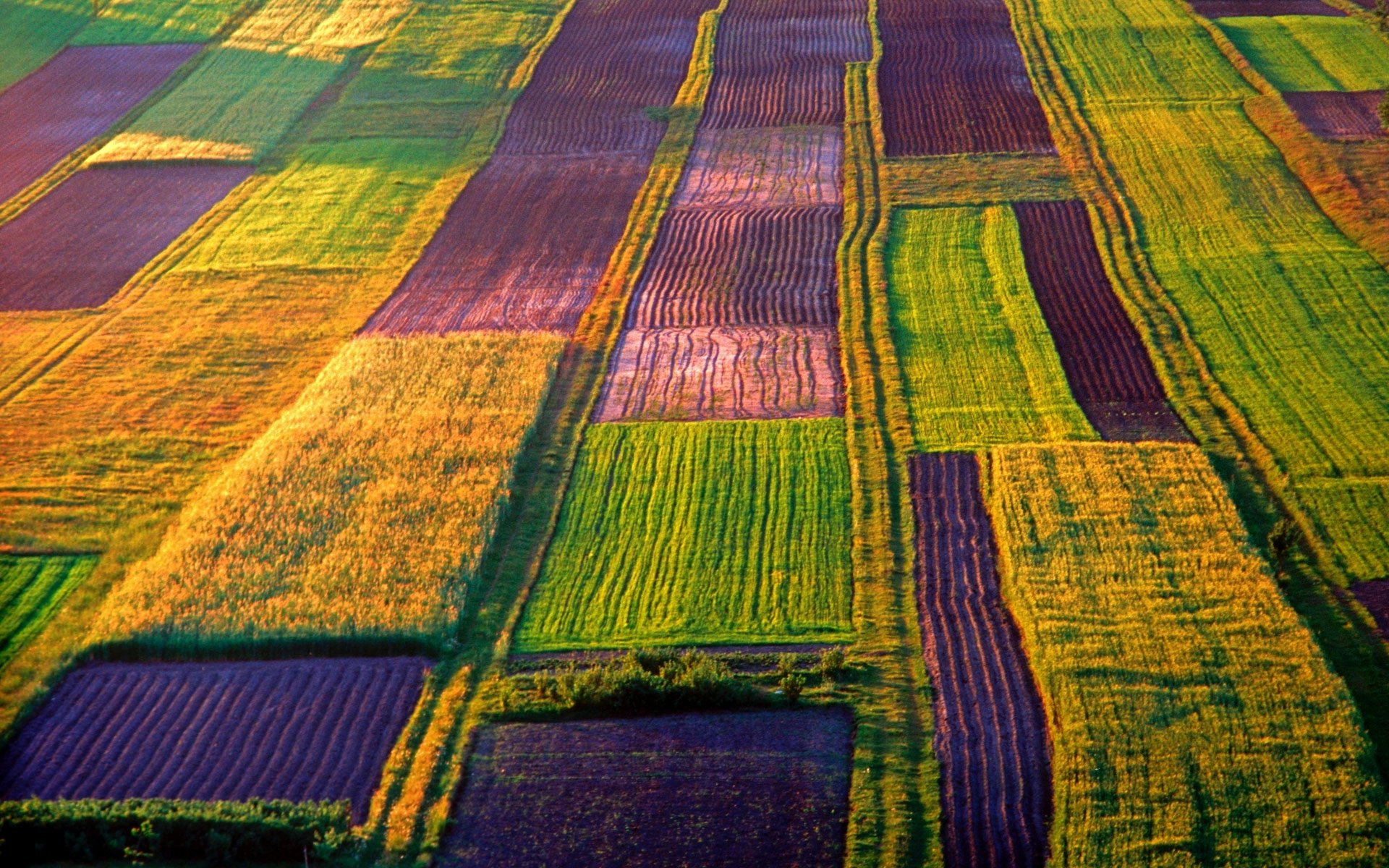 Harley Hand frequently begins his day by hopping into a combine harvester and driving to one of his fields. He is not, however, actually driving a combine or working in a field. Like many other gamers, Facebook gaming partner Harley Hand has made a career by streaming Farming Stimulator 22.
Despite the fact that farmers make up a small percentage of the US population, many people identify with their way of life.
The idea of cultivating and nurturing your own beautiful vineyard with rows of grapes strewn is enticing.
Several of the conversations Harley Hand has with his viewers are about understanding the mechanics of farming. The perspective of Hand, who has a rural upbringing, gives them a chance to learn about the agricultural lifestyle.
Farming Simulator 22: Gameplay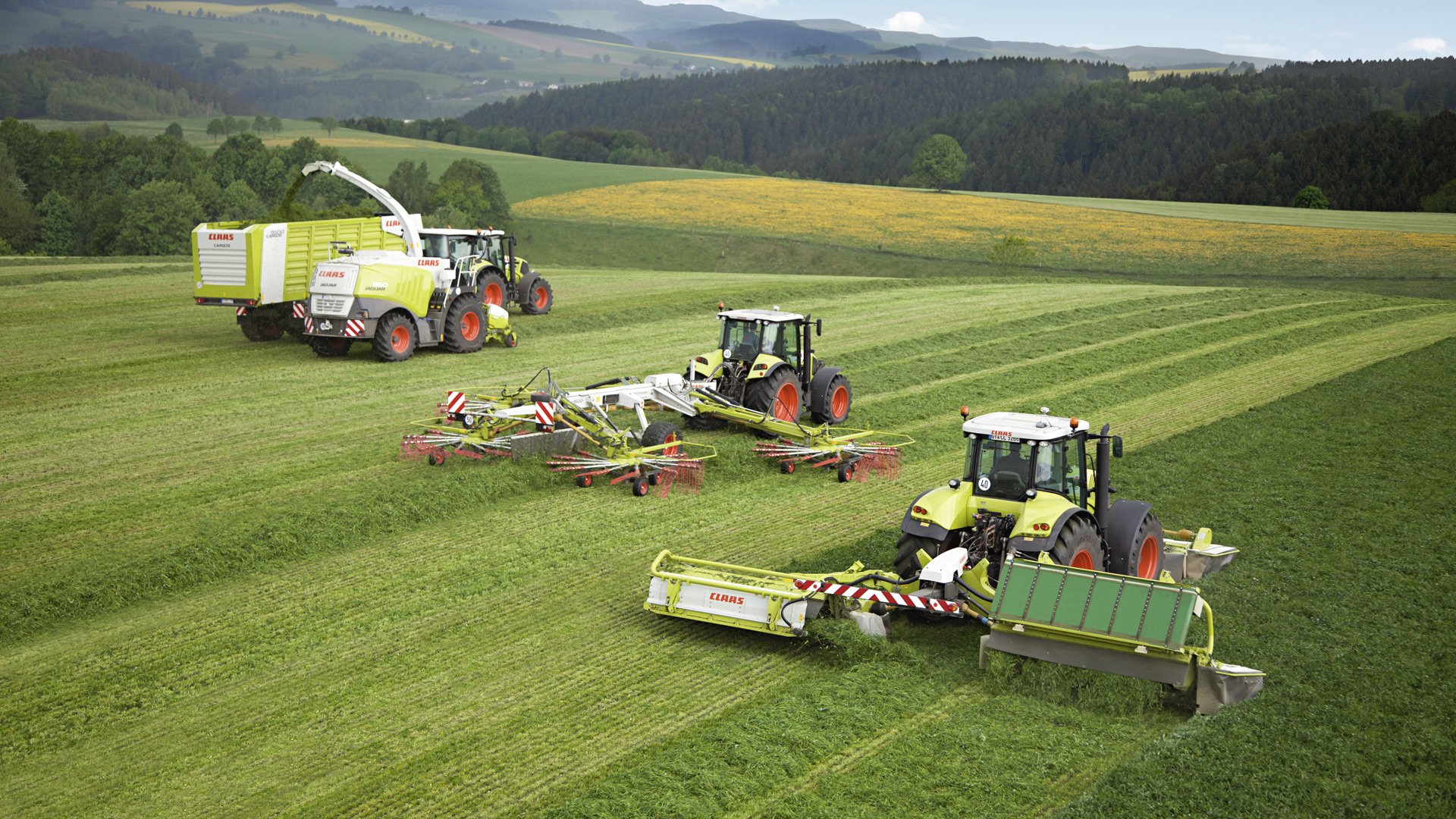 As a farmer, you'll have specific roles in Farming simulator 22. Unlike its earlier installations, the sim will feature three beautiful and diverse European and American farming landscapes.
Players will get to enjoy various farming operations. That includes tending animals, forestry, and agriculture, of course.
For enhanced gameplay, the sim continues its tradition of maintaining high levels of realism. In that regard, the latest installation, Farming Simulation 22, even added the feature of seasonal cycles. On top of that, to specifically demarcate one season from the other, it also offers players a variable weather system.
If that wasn't enough, the sim also boasts over four hundred farming machines and tools. That too, from over a hundred genuine and famed agricultural companies.
To offer its players unique and engaging gameplay, Farming Simulator 22 even adds various crops, mechanics, and categories. Holding true to that, the sim features three new varieties of crops. These are namely soy sorghum, grapes, and olives.
Farming Simulator 22: Realism
Farming Simulator has gotten better with each release. Each version adds more realism to the game, such as the depreciation of in-game machinery.
However, unrealistic features and choices, such as a field with a 100-meter-long header, allow users to play partially exaggeratedly. Several of the players want to explore the idealistic features. But actual farmers are more excited for the realistic elements such as the Farming Stimulator 22 weather conditions.
The farming game covers a wide range of areas. It includes buying equipment, selecting crops, plowing, sowing, fertilizing, and harvesting. Players in the "career" mode aim to upgrade their gear, purchase land, and develop their farms.
In general, there is not a lot of info available about the new equipment and machinery. Farming Simulator 22 will feature around 400 pieces of equipment from over 100 different real companies.
The game allows users to experience how monotonous and tedious farming is and the time required to harvest a field. It provides a better understanding of what farming actually requires.
Farming Simulator 22: Professional Career
Playing Farming Simulator 22 and streaming it can very well become a full-fledged job. Thousands of viewers across the world watch several streamers and Youtubers play the video game.
Farming Simulator players can also compete in an esports tournament. The contest sponsors teams to compete for cash prizes of up to $250,000 in this competition.
Farming Simulator 22 also serves as an instructional tool by connecting individuals who aren't farmers but are interested in farming.
Farming Simulator 22: Community
Farming Simulator's appeal may be based on the idea of belonging to a farming community. Unlike games like Call of Duty, Farming Simulator 22 encourages users to interact with one another more personally.
Watching Harley interacting with the viewers about their problems in the game exemplifies this. The game, in itself, is inclusive. It invites and engages even those who are curious about agriculture. Such people may or may not be farmers professionally.
Farming Simulator 22: Modding
Farming Simulator 22 mods offer an efficient way to raise the gaming experience, no matter which game we're talking about. Generally speaking, mods offer players the ability to play from outside the ambit of set default visions.
Because of that, we can witness almost all developers releasing games that are compatible with mods from the get-go. In that regard, even Farming Simulator titles hold to these concepts.
The sim will be compatible with DirectX12 API. That will allow the sim to make use of features such as occlusion culling, temporal anti-aliasing, multithreading optimization, and texture streaming. Therefore, it'll be immensely useful for better overall performance and graphics.
What's so effective about these Farming Simulator 22 mods is the mere fact that players will be able to customize their sim based on their needs and playstyle.
Thus, if you wish to experience and enjoy Farming Simulator 22 without any boundaries, Farming Simulator 22 mods (FS22 mods) are the way to go. Even more so, FS22 mods are crucial in order to take your gameplay to the next level.
There are many such popular FS22 mods on the internet. Players can effectively make use of these mods to try out new farming machines, environments, among many other things.
These websites that offer FS22 mods provide a safe and convenient way for players to download them. The mods these websites offer are sure to raise players' gameplay and their experience.
Modding Websites
The following websites for FS22 offer a community for Farming Simulator enthusiasts and gamers. These sites for mods provide them a platform to engage on and discuss everything regarding the sim.
It endows users with various perks and features. The sites allow every user to comment on the posts.
The platform even permits visitors to place their thoughts and ideas on rumors, leaks, news, mods, and so on. For such purposes, they can either log in through Discord or sign in/signup on these platforms.
With that said, below are among the top-favorite and best modding websites for Farming Simulator 22.
Giants Official ModHub
PC-SG
LS Farming-Mods
LS-Modcompany
American Eagles Modding
Mods & Features
GPS: Guidance Steering
Bid farewell to losing your way through the woods. When it comes to Farming Simulator 22, the mod offers an almost realistic guidance steering.
Wopster is the developer of the mod. The mod is especially famous for allowing users the ability to carry out precision fieldwork in Farming Simulator 19.
Follow Me
Decker_MMIV developed this specific mod. In simple terms, Follow Me saves players a lot of time.
With this mod, players can move multiple vehicles at once. Use it to run more machines during or before the harvest period.
Big Bud Tractors
For those players who are looking for raw power, this pair of tractors is the way to go. Such players can avail themselves of the tractors from the official website of ModHub.
The pair consists of the 450 and the 747 tractors. The latter boasts a whopping 1100 horsepower and offers an efficient choice for users to go for triples wheels. At the same time, the former comes with a lot more options for tires.
Courseplay
Leave all the hard work to the mod. Players can just sit back and watch as everything plays out according to their will.
Be it selling your crops at the most profitable prices, harvesting, sowing, or plowing, dictate it all through the mod.
Seasons
This mod makes the already spectacular graphics of FS 22 even more appealing. At the same time, it endows the sim with more realistic features.
Your farm significantly depends more on factors such as temperatures and weather. The trees will be devoid of leaves during winter. Yellow and red leaves will bless the trees in the Fall.
To imitate realistic climate patterns, players can even employ GEO addons.